Hot Cell laboratory
The hot cell laboratory in Karlsruhe consists of hot cells (shielded nuclear radiation containment chambers) where highly radioactive materials can be received, handled, examined and returned to their owners.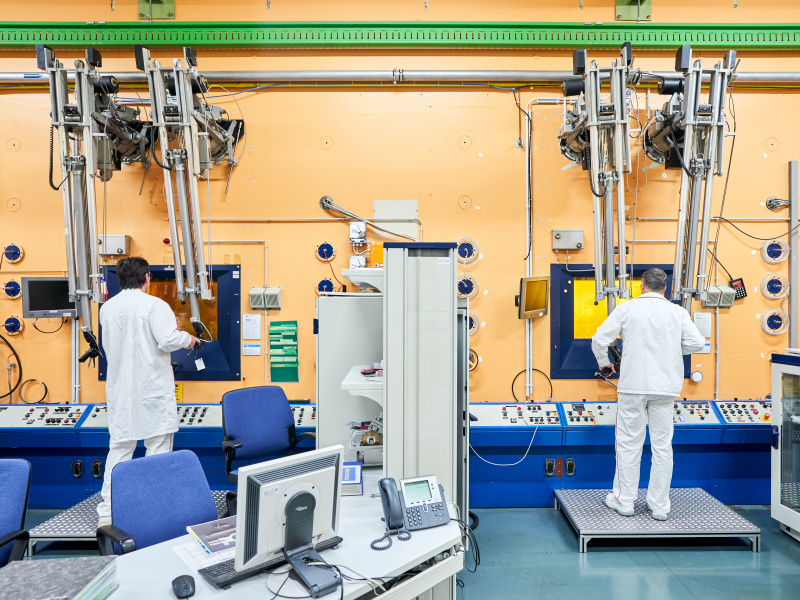 The ultimate goal is to maintain and develop this unique infrastructure as an open access facility serving Europe. In addition, the hot cells are essential for the implementation of the nuclear safety, waste management and decommissioning programmes.
Find out more on the Hot Cell Laboratory.