Can solar panels power my home?
How much energy can you potentially generate by installing solar panels at your home if you have them installed?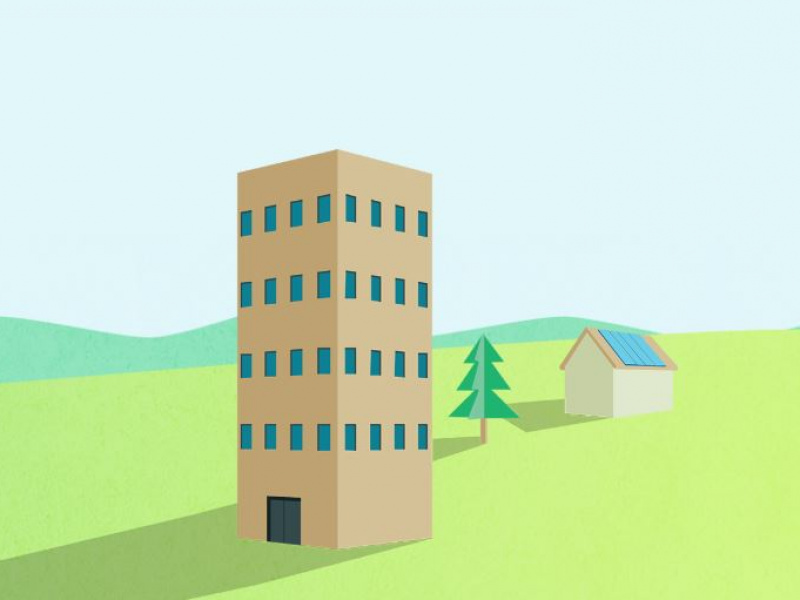 Solar panels (also called photovoltaic panels) have the potential to provide clean, economic and practically unlimited power. However, there are several factors to consider in order to get the most out of your panels.
Find out more on the Photovoltaic Geographical Information System.