The resilience dashboards, a holistic way of measuring EU progress.
The dashboards assess resilience as the ability to advance policy objectives in the face of challenges in the EU.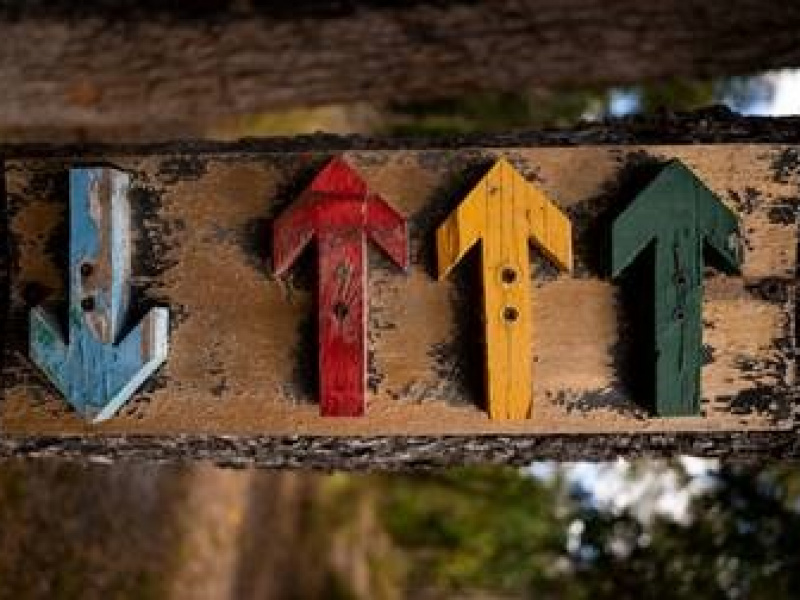 The indicators span four dimensions: social and economic, green, digital, and geopolitical.The indicators were chosen with a forward-looking perspective, informed by strategic foresight. The indicators are strongly linked to relevant megatrends – long-term driving forces that will most likely have a significant impact on Europe's future.
Find out more on the interactive resilience dashboards