Nuclear Forensic laboratory
Nuclear forensics provides information on nuclear material of unknown origin that has been intercepted during illicit trafficking or nuclear smuggling.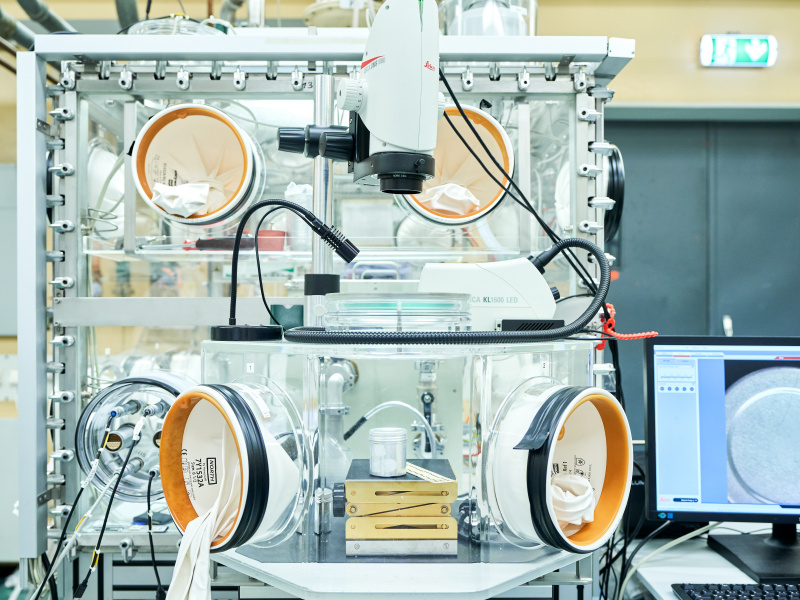 In the Nuclear Forensic Laboratory of the Joint Research Centre (JRC) in Karlsruhe, Germany, scientists carry out research on parameters called "signatures" or "fingerprints". These enable the identification of the material and tracing of its origin.
Find out more on the laboratory and take a virtual tour.