Fuels and Materials Research laboratory
The Fuels and Materials Research (FMR) laboratory provides the scientific basis for the objective assessment and modelling of the safety-related behaviour of nuclear materials, with emphasis on nuclear fuels, under normal and off-normal operating conditions.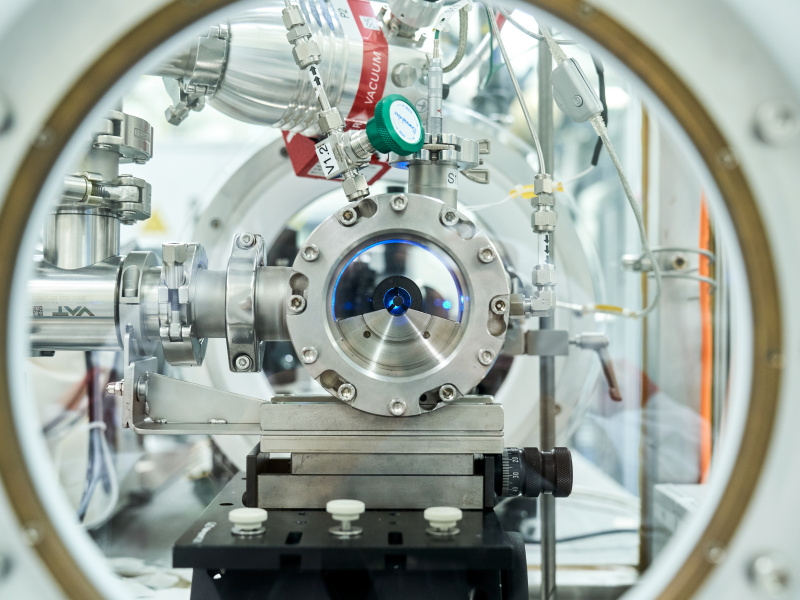 The main activities covered by the FMR laboratory involve the synthesis and characterisation of actinide-containing materials, their characterisation and the study of their thermodynamic and thermophysical properties from very low to very high temperatures.
Find out more on Fuels and Materials Research.