The Food Fraud laboratory
The labeling of food products is essential to inform consumers what kind of products they are buying.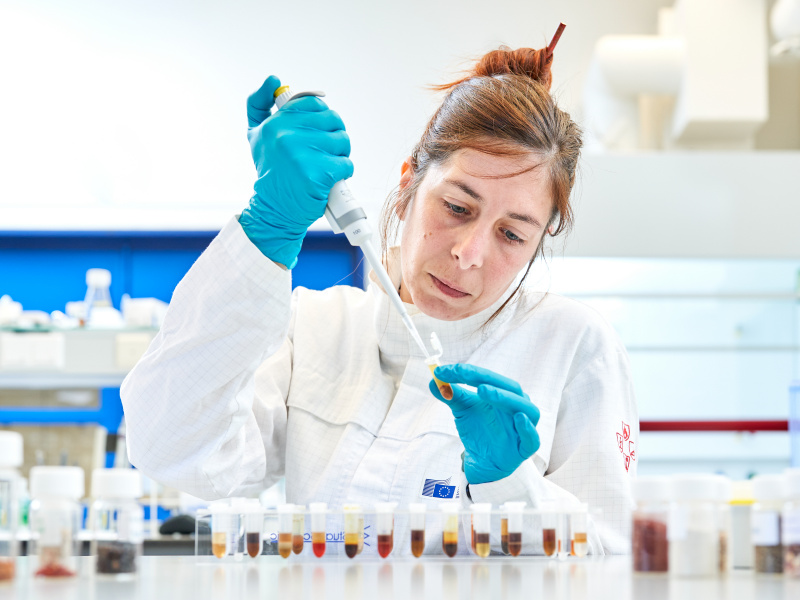 EU harmonised rules on food labeling, presentation and advertising aim to protect consumers and facilitate trade inside and outside Europe. The European Parliament has identified a number of foods such as: olive oil, fish, honey, dairy products and meat as being the target of fraudulent activities.
Find out more about food, nutrition & health.