Molecular ecology laboratories
The molecular ecology laboratories of the Joint Research Centre in Ispra, Italy deal with molecular ecotoxicology and microbiology.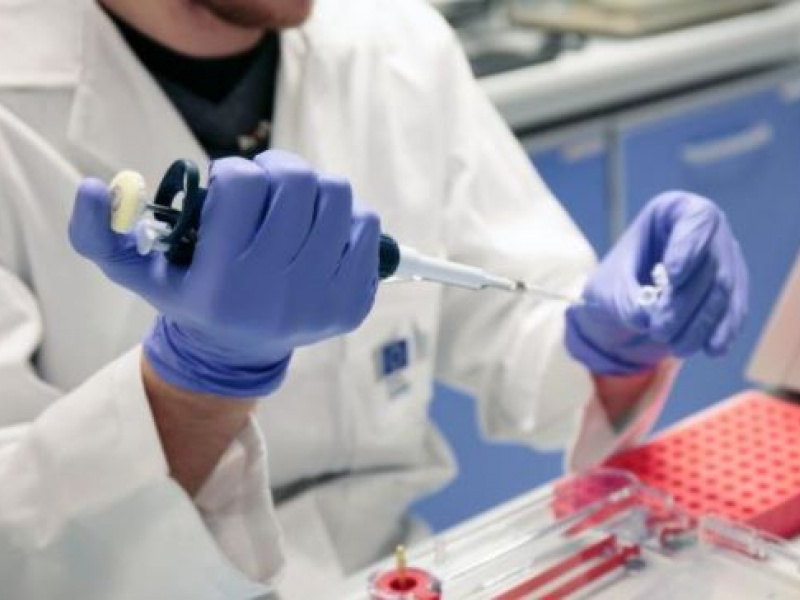 The research focuses on the implementation of innovative technologies that address policy needs in the medium and long term. Examples of our projects include: chemical mixtures and effect-based methods; antimicrobial resistance and water contribution; micro- and nanoplastics as vectors for chemicals and microbes and much more.
Find out more on our Molecular Ecology Laboratories