How much do biofuels reduce emissions?
This unique interactive tool demonstrates how each processing parameter can affect the total emissions of a biofuel.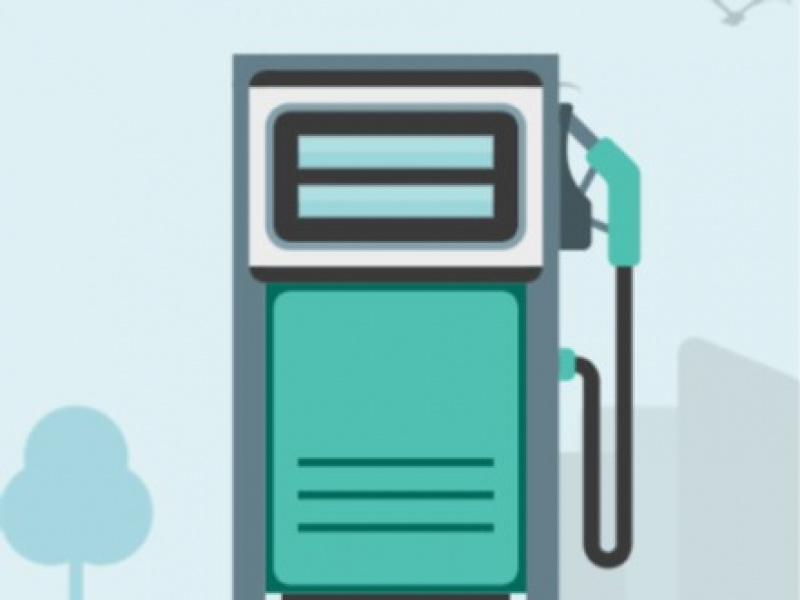 The use of biofuels in transport is promoted as a means to tackle climate change, diversify energy sources, and secure energy supply. In addition, biofuels are considered as an option to contribute to the reduction of oil imports and oil dependence, rural development and greenhouse gas emissions reduction.
Find out more on biofuels and bioenergy.