JRC Science at the European Research and Innovation Days
Scientific highlights from the European Commission's inhouse science service. Let's shape the future together #RiDaysEU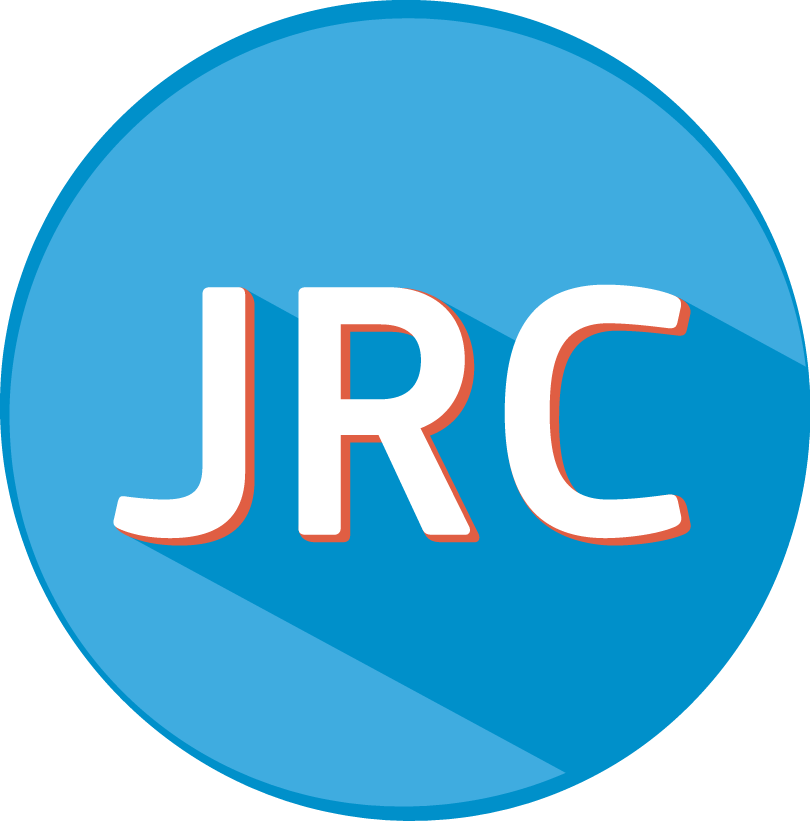 The impact of Covid19 on top R&D investors
The global Industrial Research & Innovation analyses 2020-21 provide a first insight into the 2021 EU Industrial Research & Development Investment Scoreboard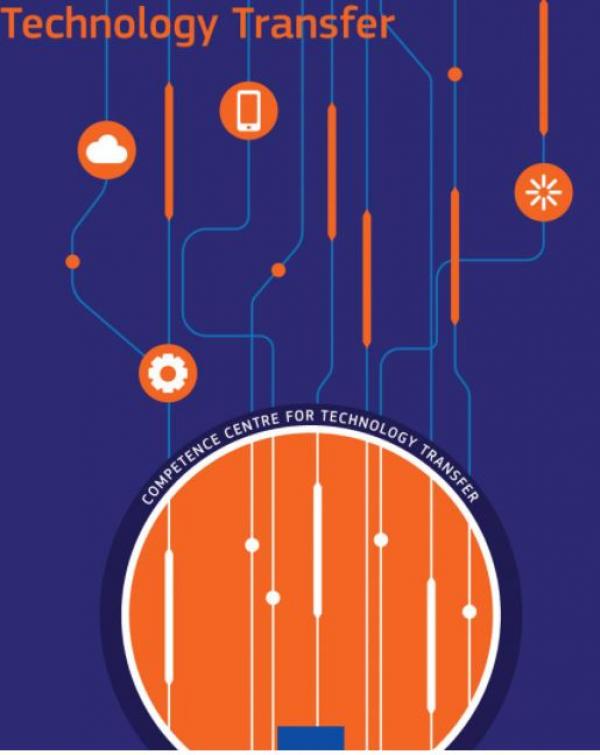 Competence Centre on Technology Transfer
The EU is well-known for being a world leader in scientific research. How can we ensure that research findings are effectively transferred to the market and wider society?


Be part of the new European Bauhaus movement
If you are a designer, architect, engineer, scientist, student, entrepreneur or a creative mind, consider joining the new European Bauhaus movement.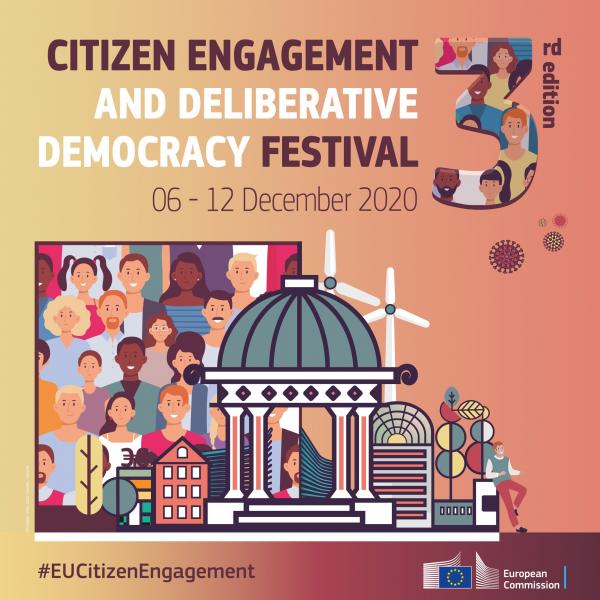 #eucitizenengagement videos
A Video Gallery with Citizen Engagement projects across the EU produced for the 3rd yearly Citizen Engagement and Deliberative Democracy Festival organized by the JRC end 2020.


On a global scale, how innovative has the EU been in the last decade?
The EU Industrial R&D Investment Scoreboard is to benchmark the performance of EU innovation-driven industries against main global counterparts.


Joint Research Centre Work Programme 2021-2022
JRC helps identify solutions by offering underpinning science via modelling, monitoring tools and analyses to help design new policy initiatives and to monitor existing ones.


Climate change: What will happen if we do nothing?
More fires, heatwaves and floods, especially in the Southern regions of Europe. Find out how much damage can be avoided if we act. And what if we adapt to global warming?


Where is Earth's water?
Earth's surface water is intensely dynamic. Water bodies change in size all the time, but these changes are not reflected on maps.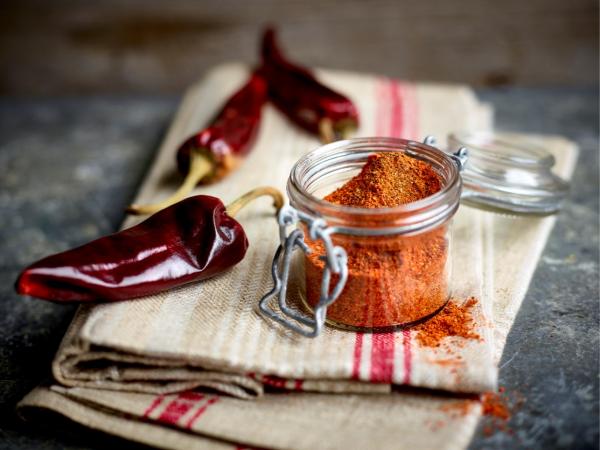 Europe's battle against the spice pirates
How can we be sure of the quality and authenticity of our spices and prevent fraud on expensive spices such as saffron or powders that can be more easily falsified?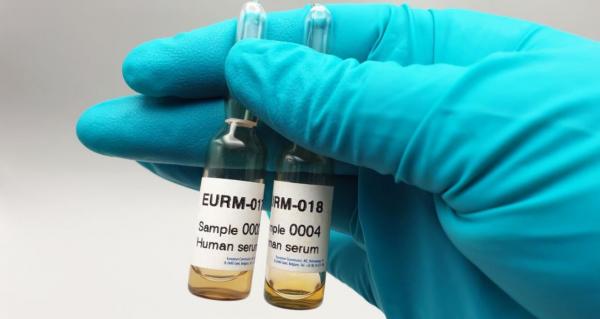 The science behind reliable COVID-19 testing
The Joint Research Centre developed reference materials to ensure that coronavirus tests do not produce a false negative result for someone who is infected with COVID-19.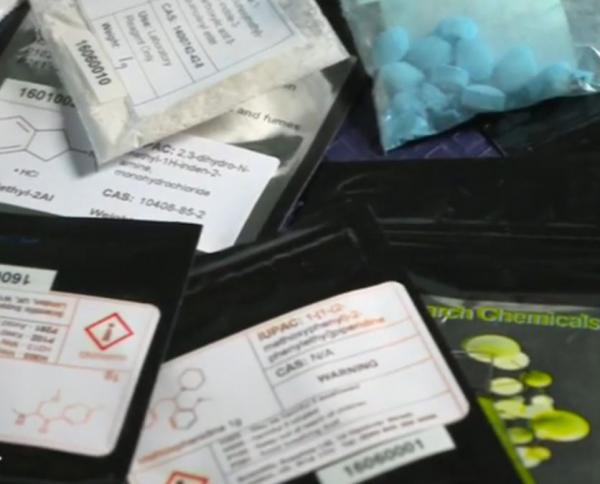 Legal highs
EU scientists are working to analyse and identify synthetic drugs, in a fight against a rapidly-growing market.


Take a school SELFIE!
SELFIE is the first step to see where your school stands in its use of digital technologies and to see what the next steps could be to make the most of digital-age learning.


Digital technology goes back to school
A new online self-reflection tool helping to make the most of digital technology in the classroom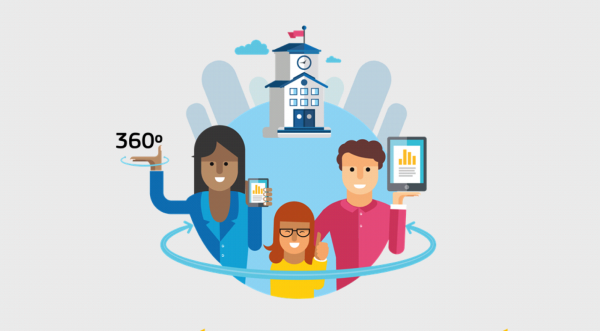 SELFIE for schools - infographic
SELFIE is a tool to support schools and learning in the digital age.


Water Laboratory
Discover how EU scientists characterise different types of water to examine if it contains chemicals released by human activities.


How water and energy are interlinked
Water and energy are connected. Energy can be renewed but water sources are finite. How do we avoid problems in the future?


Mapping urban and rural areas on earth
Human population is more concentrated than ever before. However, look at how many hours and sometimes days it takes to reach a major city from a remote area.


Global Human Settlement Layer
The most complete, consistent, global, free and open dataset on human settlements – from the village to the megacity.


Mapping human presence on Earth
Key messages from the Human Planet atlas.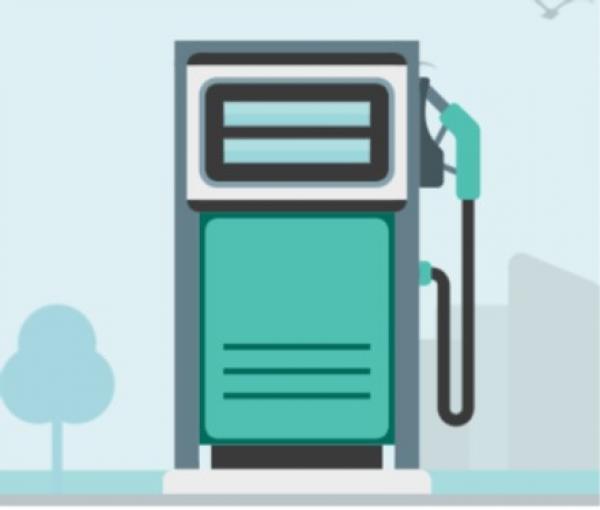 How much do biofuels reduce emissions?
This unique interactive tool demonstrates how each processing parameter can affect the total emissions of a biofuel.


What is a smart grid?
Integrating smart technology into our energy production infrastructure will change our lives and improve the security of Europe's energy supply.


Smart Grid Interoperability Laboratory
Smart homes and communities are key components for energy transition in the future. Interoperability is about the ability to connect all elements in the system.


Competence Centre on Participatory and Deliberative Democracy
Let's team up! This Competence Centre builds capacity on citizen engagement in policy making by providing services, guidance and tools to support socially robust policy.